Established in 1913, Asian Pac Holdings Berhad (APHB) is a company that primarily focuses on operations in investment holdings, property development and trading in building materials. APHB and their subsidiary companies are long-built on these core values: Respect, Honesty, Dedication and Excellence, with a vision of generating a positive change to the community.
APHB has proven to be a company of dynamic and sustainable growth with its team of strategically minded experts, driven by the passion for bringing modern conveniences and amenities to the people from various parts of the country.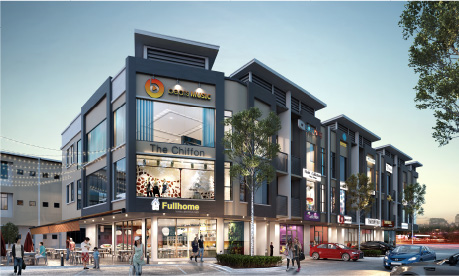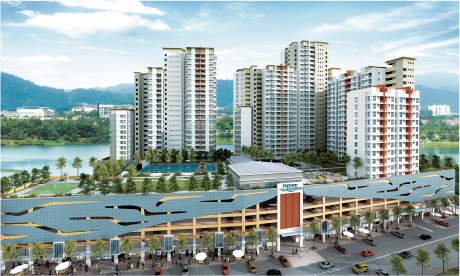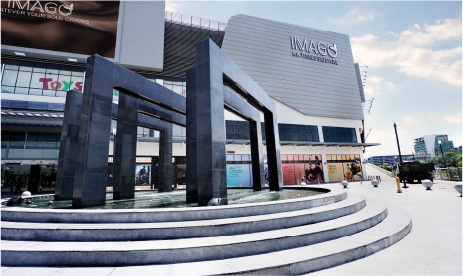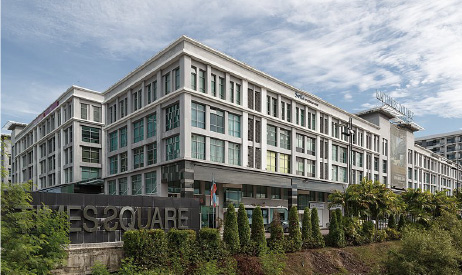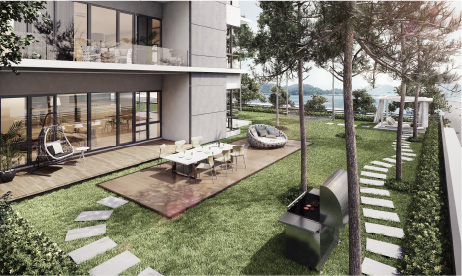 365 Days of
Urban Excitement
SERVICED SUITES | LIFESTYLE SHOPPE
Coined as the new prime address, here's a new excitement in the centre of Likas district.
With an azure view of the Likas Bay and a plethora of amenities around, this residence is designed to deliver urban living lifestyles to the doorsteps of city dwellers.
REGISTER YOUR INTEREST TODAY
LikasVue Sales Gallery
---
Lot 017528433, Jalan Teluk Likas, Likas,
Kota Kinabalu, Sabah
Tel: 088 – 203 993     Mobile: 017 – 597 7866
Our Office
---
Harmoni Bumiria Sdn Bhd (896251-P)
G-38-G Signature Office, KK Times Square,
Off Coastal Highway, 88100 Kota Kinabalu, Sabah.
Tel: 088 – 486 999     Mobile: 017 – 597 7866